FACTS
Lao People's Democratic Republic
Capital: Vientiane
Population

6.4 million

Area

236,800 sq km (91,400 sq miles)

Major languages

Lao, French

Major religion

Buddhism

Life expectancy

66 years (men), 69 years (women)

Currency

kip
Getty Images
LEADERS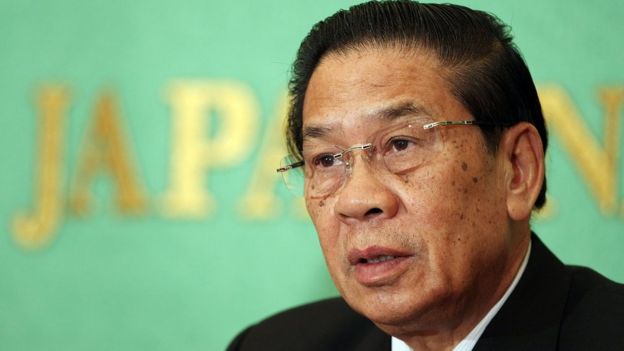 President: Choummaly Sayasone
Choummaly Sayasone has served as president and head of the ruling communist Lao People's Revolutionary Party (LPRP) since 2006.
He was reappointed for a second term by the National Assembly in June 2011. He was the only candidate nominated by the powerful politburo of the LPRP.
Mr Sayasone is former vice-president and defence minister. He is seen as a staunch ally of his predecessor, Khamtay Siphandon, who served three terms and oversaw the country's entry into the Association of Southeast Asians Nations (ASEAN).

MEDIA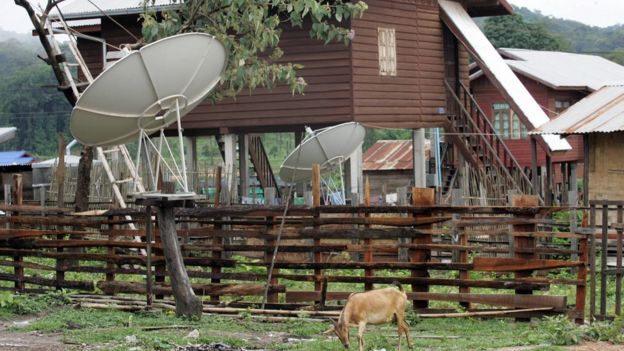 The communist state exerts tight control over the media, owning all newspapers and broadcast media.
Estimates suggest that there are over half a million internet users and the number is rising.
In 2014, the government introduced strict new internet controls, making online criticism of its policies or the ruling party a criminal offence. The new legislation also demands that web users register with their real names when setting up social media accounts.

TIMELINE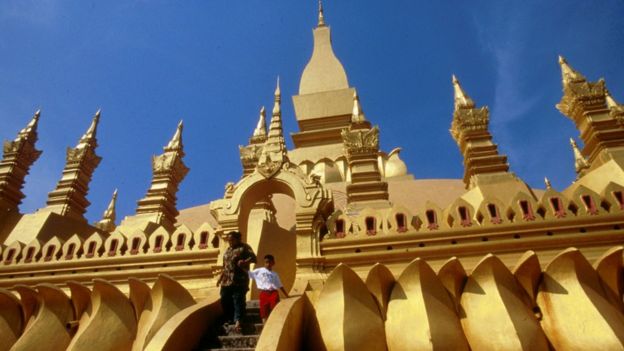 Some key dates in the history of Laos:
1893 – Laos becomes a French protectorate until 1945, when it is briefly occupied by the Japanese towards the end of the Second World War.
1946 – French rule over Laos is resumed.
1950 – Laos is granted semi-autonomy as an associated state within the French Union.
1953 – Independence restored after the end of French rule. Civil war breaks between royalists and the communist group, the Pathet Lao.
1975 – Pathet Lao – renamed the Lao People's Front – replaces the monarchy with a communist government.
1986 – Laos introduces market reforms.
1997 – Laos becomes member of Association of Southeast Asian Nations (ASEAN).
2011 – New stock market opens in Vientiane.
2013 – Becomes a member of the World Trade Organisation (WTO).